Our kids do the hard part—battling a serious medical diagnosis, like cancer. Their families face challenges every day that many of us cannot even fathom. How can you help? Please give what you can, no matter what the amount, so that our Roundball families can focus on what matters most: getting healthy again.
Meet our 2018 Starting Five. These are the kids your money will help. They're living their best lives while surviving cancer, and they need support from the community to help them through. Read about their hopes, dreams, lives, and passions here.
Rock Chalk Roundball
Celebrity Weekend
June 14-16, 2018
For the first time, we've partnered with two other great organizations—Baby Jay's Legacy of Hope and the Landen Lucas Foundation—to bring you a weekend chock-full of events and Jayhawk celebrities. Watch our video to learn more and visit upcoming events for ticket information.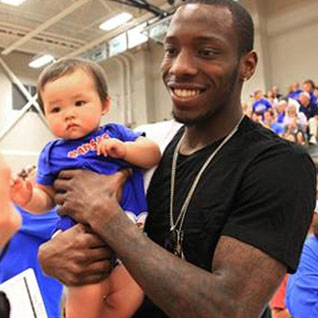 Rock Chalk
Roundball Classic
June 20, 2019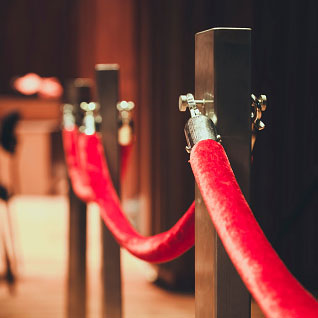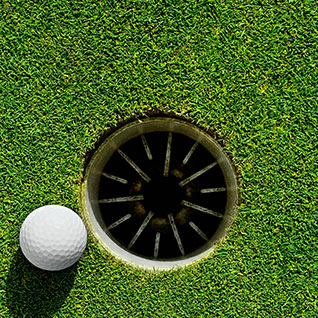 Celebrity Golf
Tournament
June 22, 2019