Thank You!
Jayhawk Nation, here's a huge heartfelt thank you for helping us make this another record-setting summer for the Roundball Classic! You took your generosity to new heights this year and because of that, we'll be able to help families in need year-round in 2023-2024.
Meet our 2023 Starting Five & Sixth Man. These are the kids your money will help. They're living their best lives while surviving cancer, and they need support from the community to help them through. Read about their hopes, dreams, lives, and passions here.
Our kids do the hard part—battling a serious medical diagnosis, like cancer. Their families face challenges every day that many of us cannot even fathom. How can you help? Please give what you can, no matter what the amount, so that our Roundball families can focus on what matters most: getting healthy again.
Relive the 2023
Rock Chalk Roundball Classic
Experience the electrifying 2023 Rock Chalk Roundball Classic – a thrilling game where KU's finest rallied to raise $340,000 to fight pediatric cancer.
Meet our 2023
Starting Five & Sixth Man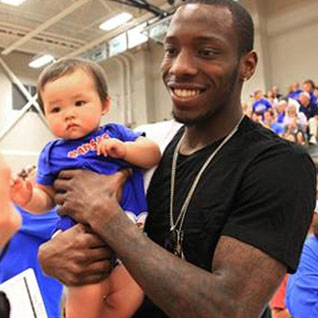 Rock Chalk
Roundball Classic
June 8, 2023 | 7:00 PM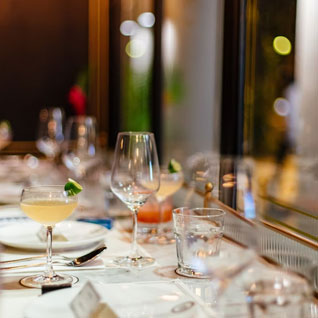 Gala Dinner
June 9, 2023 | 6:00 PM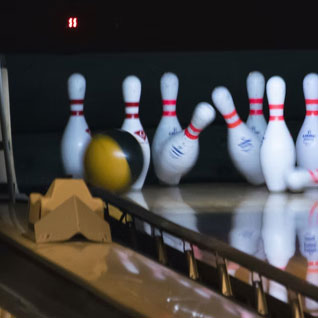 The Rock Chalk
Roundbowl
June 10, 2023 | 12:00 PM