Which Jayhawk celebrities will be joining us for the 15th annual Rock Chalk Roundball Classic? Click here to find out as we reveal this year's lineups!
Tickets Now Available
Every year, the Rock Chalk Roundball Classic brings together former KU basketball players and local celebrities to raise money for kids fighting cancer. Join us in 2023! Tickets to the Gala Dinner and Roundbowl are now available online. Tickets to the Roundball Classic are now available at select Topeka, Lawrence and Kansas City locations. See below for details.
Meet our 2023 Starting Five & Sixth Man. These are the kids your money will help. They're living their best lives while surviving cancer, and they need support from the community to help them through. Read about their hopes, dreams, lives, and passions here.
Our kids do the hard part—battling a serious medical diagnosis, like cancer. Their families face challenges every day that many of us cannot even fathom. How can you help? Please give what you can, no matter what the amount, so that our Roundball families can focus on what matters most: getting healthy again.
Tickets Now Available
2023 Rock Chalk Roundball Classic
Tickets to Thursday night's Roundball Classic are available for purchase at the locations listed below. Tickets to Friday night's Gala Dinner and Saturday afternoon's Roundbowl are available online; click here to purchase tickets.
Meet our 2023
Starting Five & Sixth Man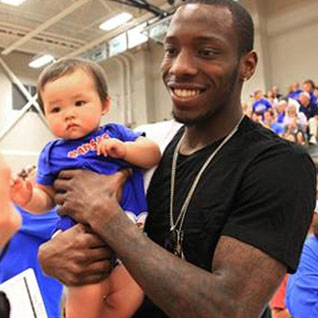 Rock Chalk
Roundball Classic
June 8, 2023 | 7:00 PM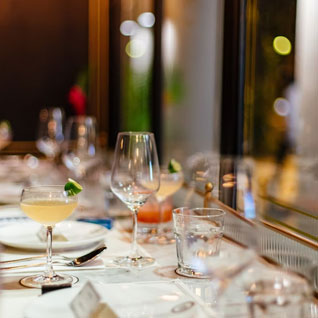 Gala Dinner
June 9, 2023 | 6:00 PM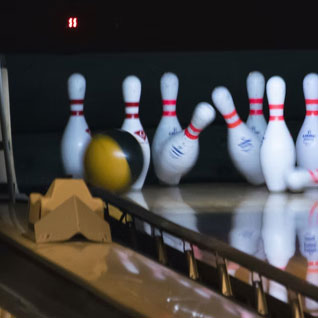 The Rock Chalk
Roundbowl
June 10, 2023 | 12:00 PM