We're so excited to unveil the lineup for this year's very special Shooting for the Stars event! Keep an eye out here, and on our social media pages, as we announce the 3-point shooters who'll be dropping treys on TV screens all across the state on August 28, 2020.
Introducing the 2020 Big 3. The incredible trio of Easton, Eli and Tinley are determined to conquer cancer with great strength, courage and love. Click below to meet the kiddos with the warmest of hearts and the biggest of smiles at the very center of this year's event!
Our kids do the hard part—battling a serious medical diagnosis, like cancer. Their families face challenges every day that many of us cannot even fathom. How can you help? Please give what you can, no matter what the amount, so that our Roundball families can focus on what matters most: getting healthy again.
August 28, 2020
Shooting for The Stars
Shooting for the Stars TV Partners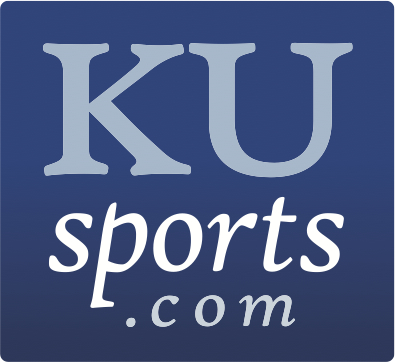 Wichita, Topeka, Western Kansas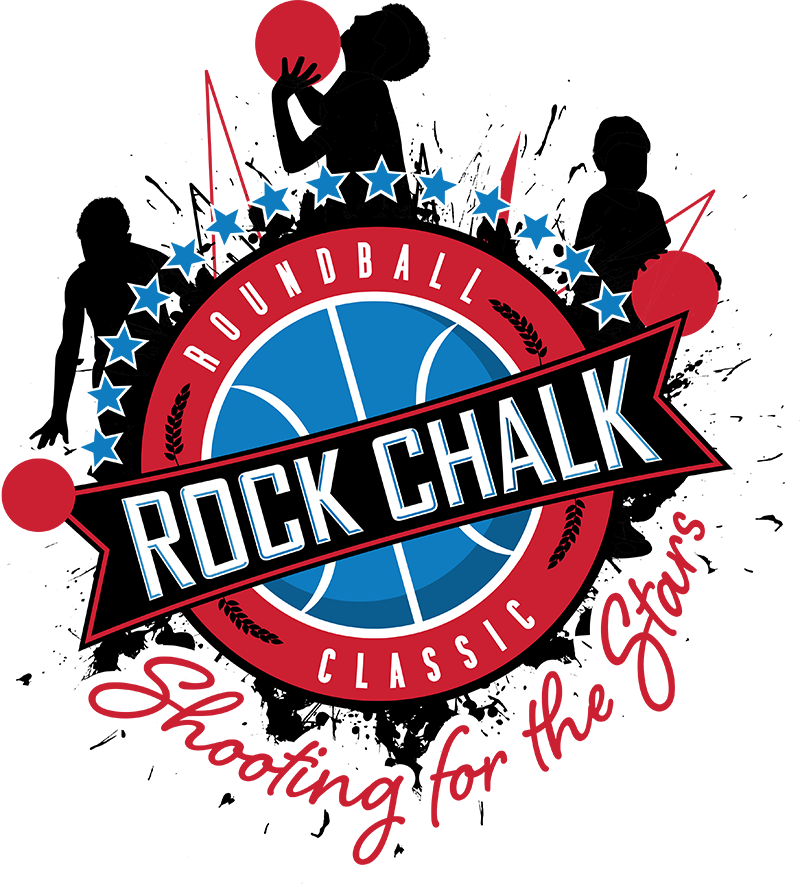 Shooting for the stars
Follow us for updates!
Keep an eye on this site and our social media profiles for a stream of announcements leading up to our big day on August 28, including who our 2020 beneficiaries and 3-point shooters will be!
Statewide TV partners and internet streaming will be announced soon.